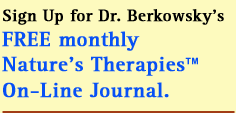 Learn powerful insights about the art of true healing. Subscribe Now and receive your FREE Report: "The Alternate Hot and Cold Shower."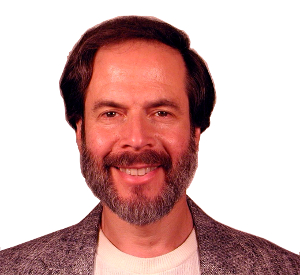 We Value Your Input!
We hope you find the products and information on our website helpful and informative. If you have additional questions or wish to contact us for any reason, we can be reached by email, phone or fax.
Phone: 360.422.6233
Fax: 360.422.7729
Address:
P.O. Drawer 2090 (98273)
Mount Vernon, Washington 98274
†††
---
Contact Dr. Berkowsky